I became a Real Estate Professional to provide support and resources to people who need assistance in selling & buying properties. Whether experienced, new or presented with the need to complete a real estate transaction I am here to help you navigate it.
I'm here to make your real estate journey crystal clear. My focus is to help ease the stress and confusion that can come along for the ride. We can do this together.
After managing a Central Fill Pharmacy (the first of its kind in Canada) as well as co-owning, managing & running a grain farm in Manitoba, I decided to take on Real Estate as my profession. I feel this industry allows me to utilize my expertise & unique skillset to assist others through what can be a taxing situation and experience. I now spend my days working with many different clients who have big dreams or needs that I can help bring to life through strategy, planning and care.
My family and I now call Winnipeg home, but our chronic wanderlust has us traveling the world whenever possible. I was born and raised in the Manitoba but moved around different areas of the province, therefore giving me a wide range of understanding of both city and rural living. My background in pharmacy management, grain farming and unique life experiences give me an upper hand when it comes to understanding different situations for my clients.
Entrepreneurship, technology and creativity have been a passion of mine for as long as I can remember. I am inspired by travel, different cultures, all the books, the great outdoors and anything & everything creative. You can frequently find me at a local coffee shop with coffee in one hand and a book or laptop in the other.
I love meeting new people so don't be a stranger.
Sincerely,
Crystal Kateryniuk
"Wisdom is not a product of schooling but of the lifelong attempt to acquire it."
~Albert Einstein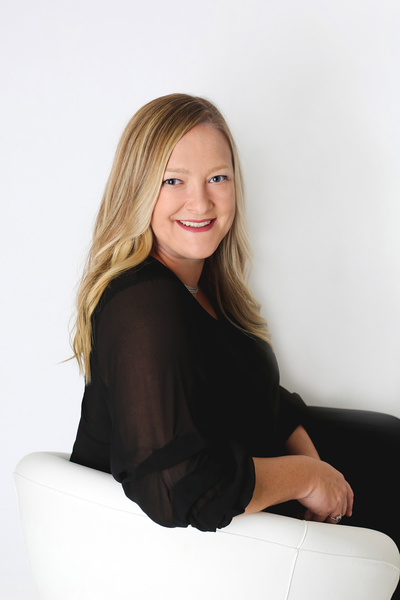 A few of my favorite things
FAVORITE FOOD
A perfectly cooked medium rare steak, and anything with avocado!
FAVORITE SONG
She's Say by Andy Grammar
TOP 3 PLACES TRAVELED
DREAM DINNER GUEST
COFFEE DRINK
Every Day: Americano, Black
Treat: Caramel Macchiato
FAVORITE ANIMAL
Up close: Dogs (that don't shed)
From safe distance: Lions